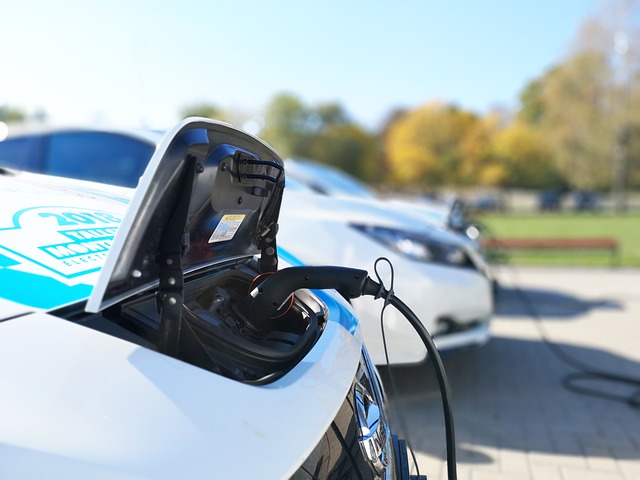 As an electric vehicle driver in Aurora, you know how a drained battery can ruin your plans. Aurora RPM Towing & Recovery has got you covered with 24/7 charging options available for all EV types and sizes. Our experienced drivers and specialized tow trucks will be dispatched immediately upon your call, ensuring quick and efficient charging solutions at an affordable price.
Looking for an affordable and dependable EV charging service or station? Look no further than us. Our comprehensive range of services caters to all your EV-related needs, and we go above and beyond to ensure that every aspect of the charging process is handled with precision and care. Contact us today at (303) 731-3863 to experience hassle-free emergency EV charging services in Aurora.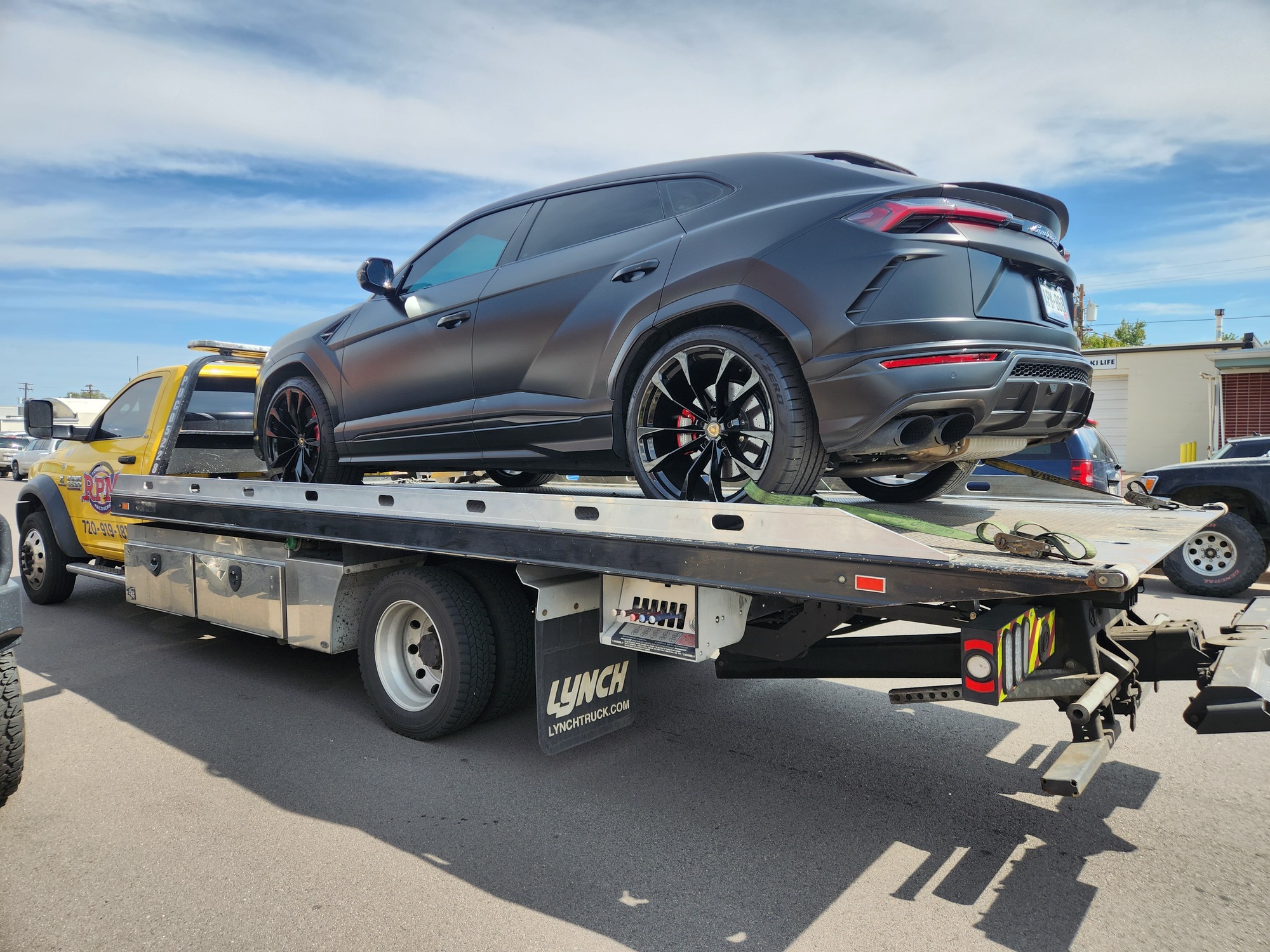 EV Towing That Won't Electrocute Your Finances
Rest assured that when you entrust us with the transportation of your electric vehicle, you can expect nothing but the highest level of professionalism and care. Our team of highly trained specialists is equipped with the latest safety equipment, ensuring a stress-free journey for you and your EV. We understand the value of your electric vehicle and are dedicated to providing superior protection and care throughout its transport with us.
Towing an EV requires a different approach than towing a conventional gas-powered vehicle. Our EV towing service uses flatbed tow trucks instead of traditional tow trucks that use a hook-and-chain method. This is because the EV's electric motor and components can be easily damaged by the traditional method.
When our flatbed tow truck arrives, the driver positions the truck as close as possible to the EV, being careful not to damage the car's bodywork. Then, the driver will attach the electric car to the flatbed using soft straps, which do not damage the car's undercarriage or the electrical components.
If you need a dependable towing service for your electric vehicle, look no further than Aurora RPM Towing & Recovery. We prioritize the safe and secure transportation of your EV, and our knowledgeable team will handle every aspect with precision and attention to detail. Whether you're dealing with a breakdown or simply need transport, we're here to provide a stress-free towing experience you can count on. Contact us today at (303) 731-3863 to see the difference for yourself.
EV Towing For Any Kind Of EV
For professional and specialized towing services for your electric vehicle, look no further than Aurora RPM Towing & Recovery. Our certified team of experts is highly experienced in handling various electric car models such as Tesla, Rivian, Ford, Chevrolet, Nissan, and Aptiv, and we are committed to delivering safe and prompt transportation for your EV.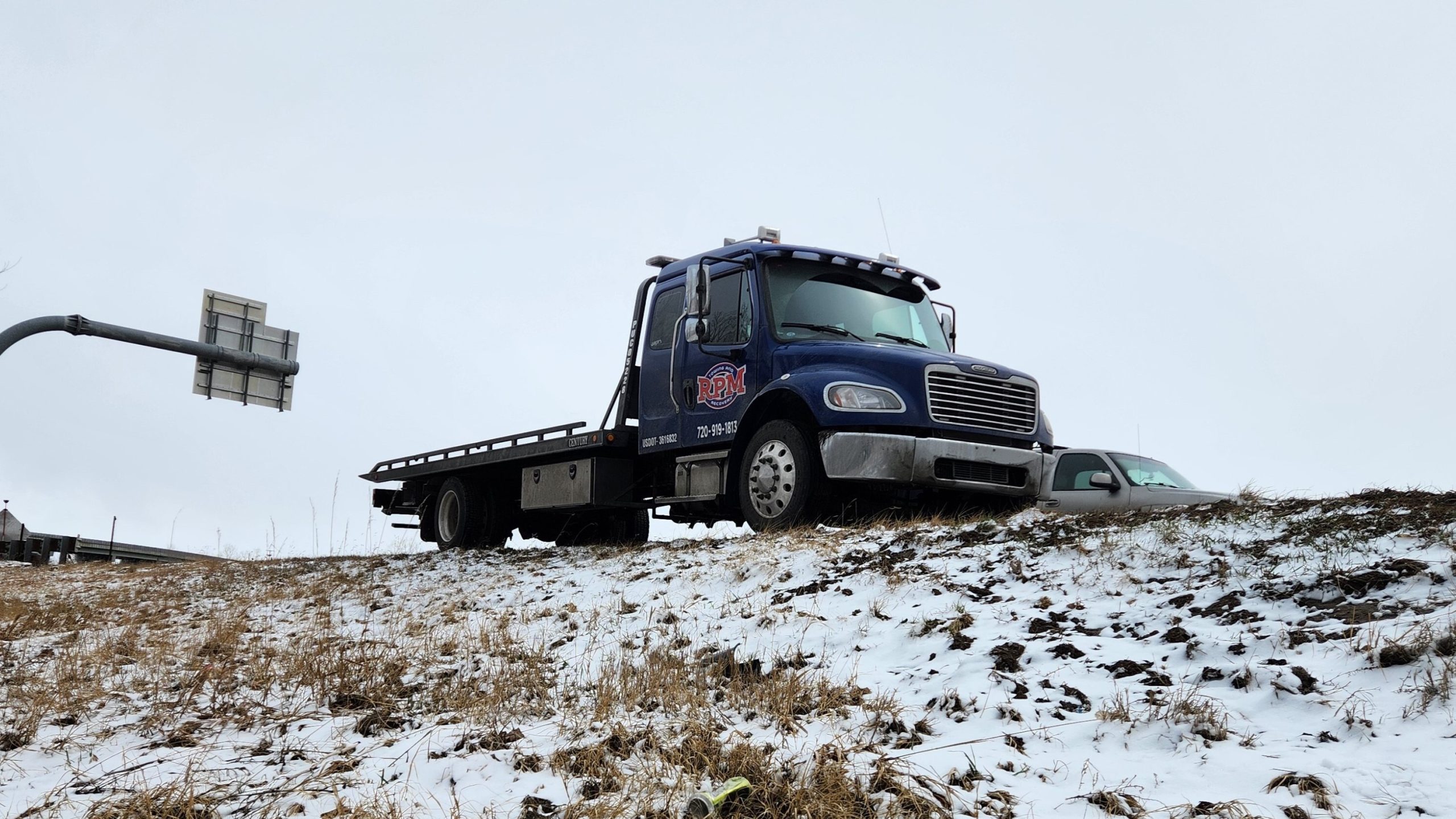 We recognize the importance of your electric vehicle, and we prioritize its safety and security above everything else. With extensive experience in providing dependable towing services, our skilled professionals ensure a stress-free experience for you. You can trust us to handle all your EV towing requirements with the utmost care and professionalism. Get in touch with us today to experience our exceptional service firsthand.
For all your electric vehicle towing needs in the area, Aurora RPM Towing & Recovery is your go-to choice. Our team of experts has comprehensive knowledge of EVs, guaranteeing your vehicle's safety and security. We are available 24/7, so don't hesitate to contact us when you need assistance getting your car back on the road. With our fast and efficient services, you can rely on us to deliver outstanding results. Call us today at (303) 731-3863.
Aurora RPM Towing & Rcovery: Bringing You Back on the Road to Safety, Anytime and Anywhere
Aurora RPM Towing & Recovery is a trusted and dependable towing and recovery service provider serving Aurora, Colorado, and the surrounding areas. With our experienced team and modern fleet of tow trucks, we are committed to providing prompt and reliable assistance whenever you find yourself in need. Whether it's a breakdown, accident recovery, or simply transporting your vehicle to a different location, Aurora RPM Towing & Recovery is ready to lend a helping hand. Our skilled and professional drivers ensure the safe handling of your vehicle, while our 24/7 availability means we are always there when you need us the most. With a dedication to customer satisfaction and a track record of excellence, Aurora RPM Towing & Recovery is the go-to choice for all your towing and recovery needs.