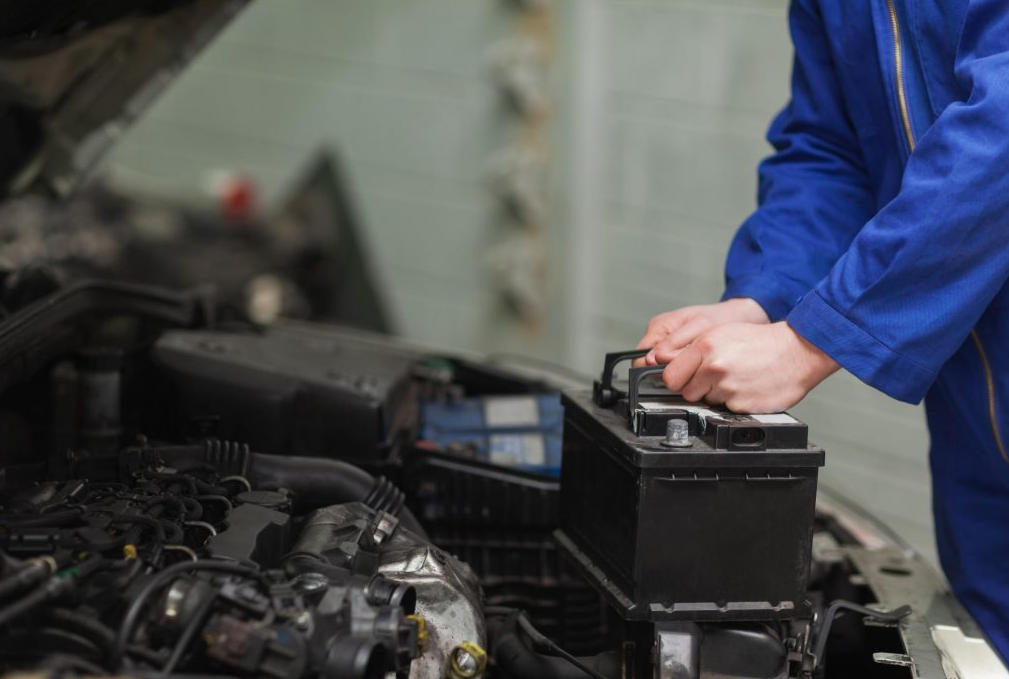 Aurora RPM Towing & Recovery is the reliable solution for all your car battery issues in Arapahoe, Douglas, and Adams counties. Our experienced drivers are well-versed in various car battery models, including vintage vehicles, and provide fast, dependable service wherever you are in these Colorado areas. With our commitment to fair and transparent pricing, we strive to deliver exceptional service without breaking the bank. Our reputation for excellence is backed by the testimonials of satisfied customers. Give us a try for a jumpstart in Aurora, and you'll experience our outstanding service firsthand. Call us at (303) 731-3863!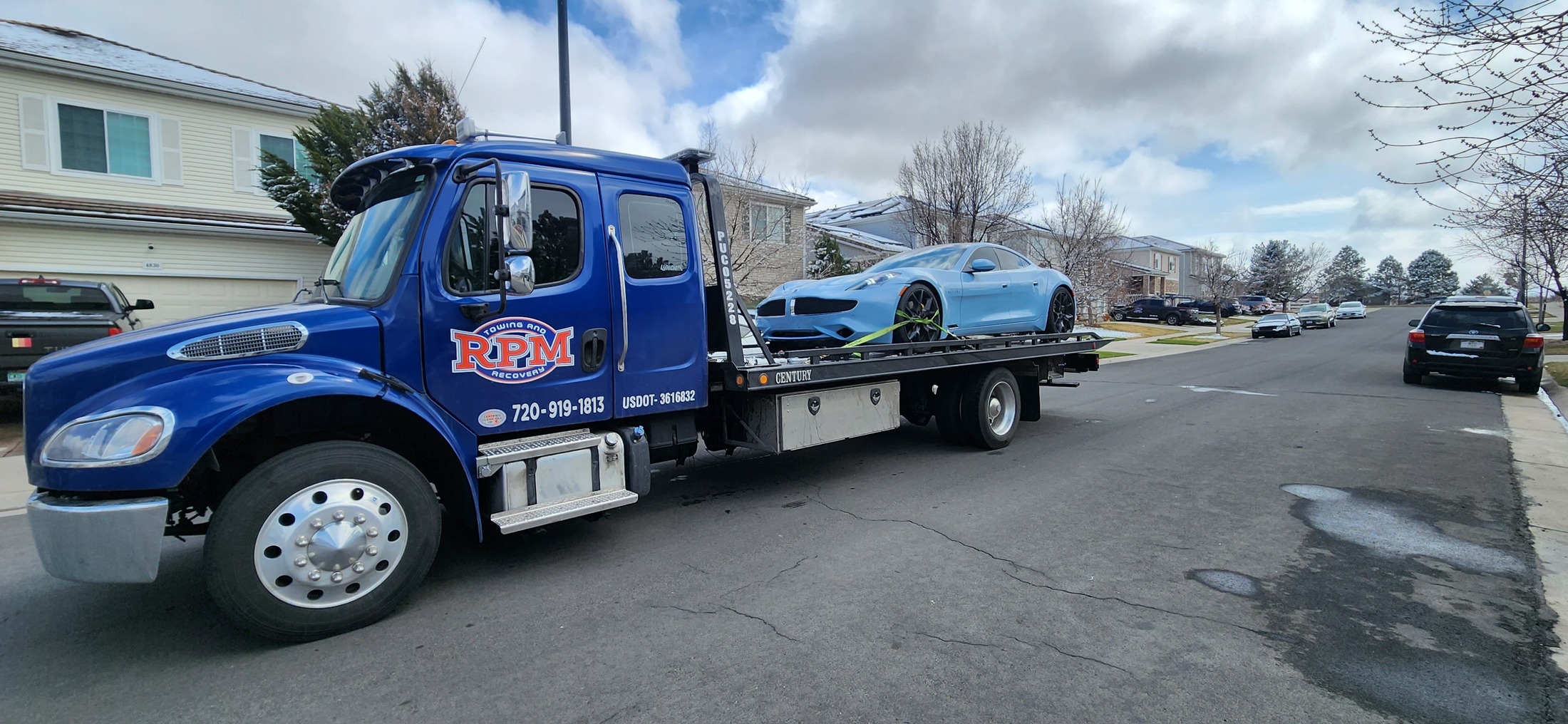 When Is A Jumpstart Necessary?
Your vehicle's battery will normally warn you before it gives out. When it's on its last legs, or isn't being charged properly, you'll get certain signs. Look out for things like:
A slow, hesitant turn of the engine when trying to start your car almost always means a weak battery

Dry clicking noise from under the hood when you turn the key

Dim dashboard lights or headlights that only get weaker as you drive

The dashboard battery warning light comes on
It's essential to prioritize the health of your car battery to ensure the smooth functioning of your vehicle. At Aurora RPM Towing & Recovery, our skilled drivers offer more than just jumpstarting services. Using a multimeter, we thoroughly examine the charging system and diagnose the underlying cause of battery failure. This allows us to identify any necessary repairs and provide reliable recommendations for your vehicle. Don't delay, contact us promptly so we can swiftly diagnose and resolve any issues before they escalate.
Assistance To Anywhere In Boulder County
For reliable emergency assistance on the road in Aurora and surrounding areas, trust Aurora RPM Towing & Recovery.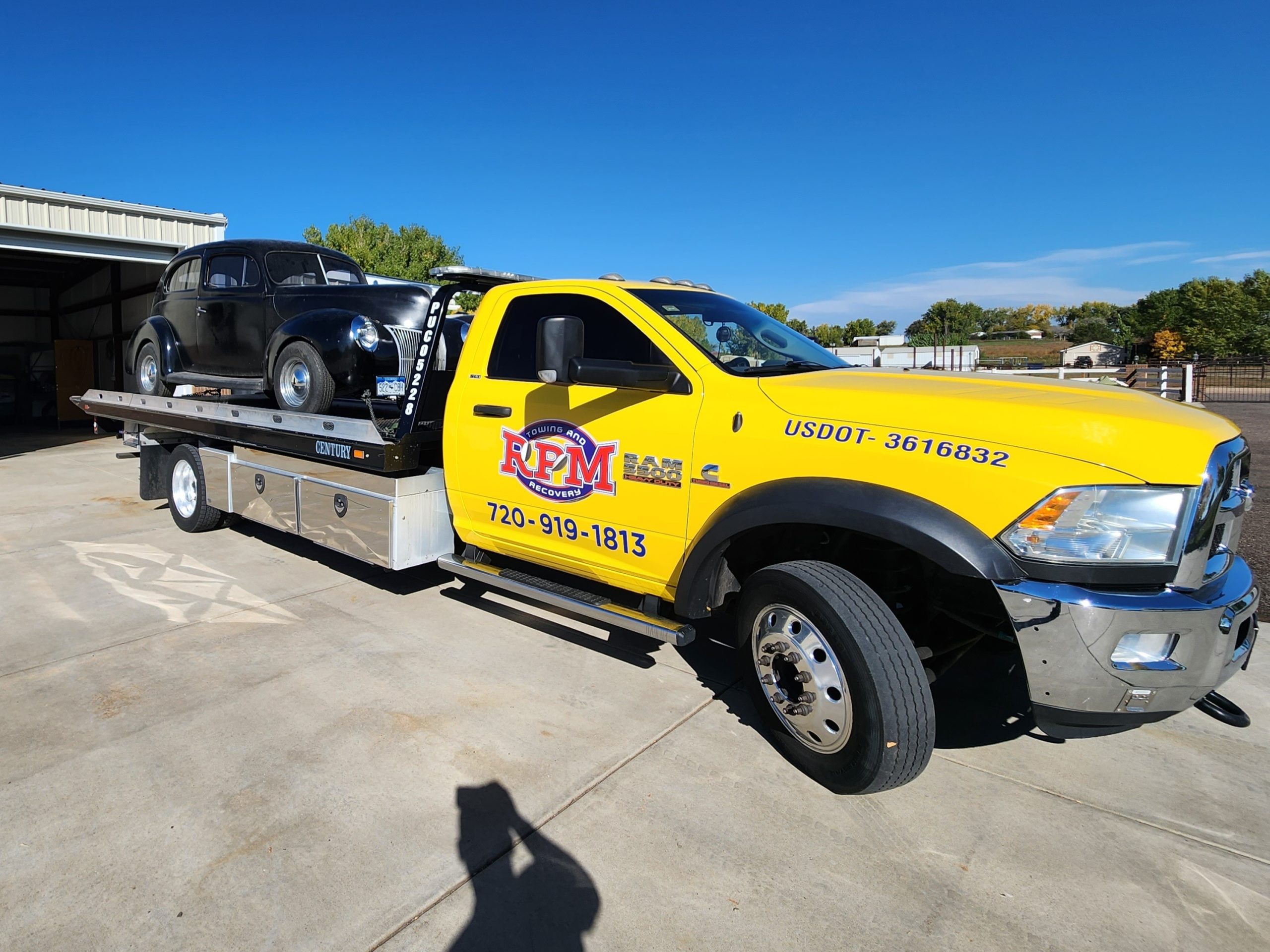 We offer a comprehensive range of services, including jumpstarting your vehicle, towing for repairs or transportation, and getting you safely back home. Our team of experts is equipped to handle all types of vehicles, from standard cars to light-duty trucks and SUVs, ensuring your vehicle is in capable hands.
With over a decade of experience, we have been providing safe transportation for a variety of vehicles, including luxury sedans and trailers. Our extensive fleet includes lightweight flatbeds, heavy-duty wreckers, and specialized equipment like jacks, dollies, and winches with air cushioning systems. In case of mechanical problems or running out of fuel, our 24/7 emergency services are available, including emergency EV charging and lockout services to get you back on the road quickly. Trust Aurora RPM Towing & Recovery for prompt and reliable assistance during any roadside emergency.
Jumpstarts, Fresh Batteries, Experienced Towing
Don't put a strain on your relationships by relying on friends for help during inconvenient times when your battery goes flat. Trust our dependable 24/7 jumpstart service for prompt and efficient assistance that will get you back on the road without delay. With our team, you can relax knowing you won't be left stranded, so you can stop depending on others and let us handle everything for you.
Our dedicated team of experts is committed to delivering top-notch service, ensuring your vehicle is transported quickly, securely, and safely. We operate round the clock, prioritizing your safety and security.
At our company, we take every possible measure to ensure a secure travel experience with us. Our unwavering commitment to reliability means we always strive to meet and exceed your expectations, leaving no room for disappointment. Count on us for exceptional service that you can rely on. Dial (303) 731-3863!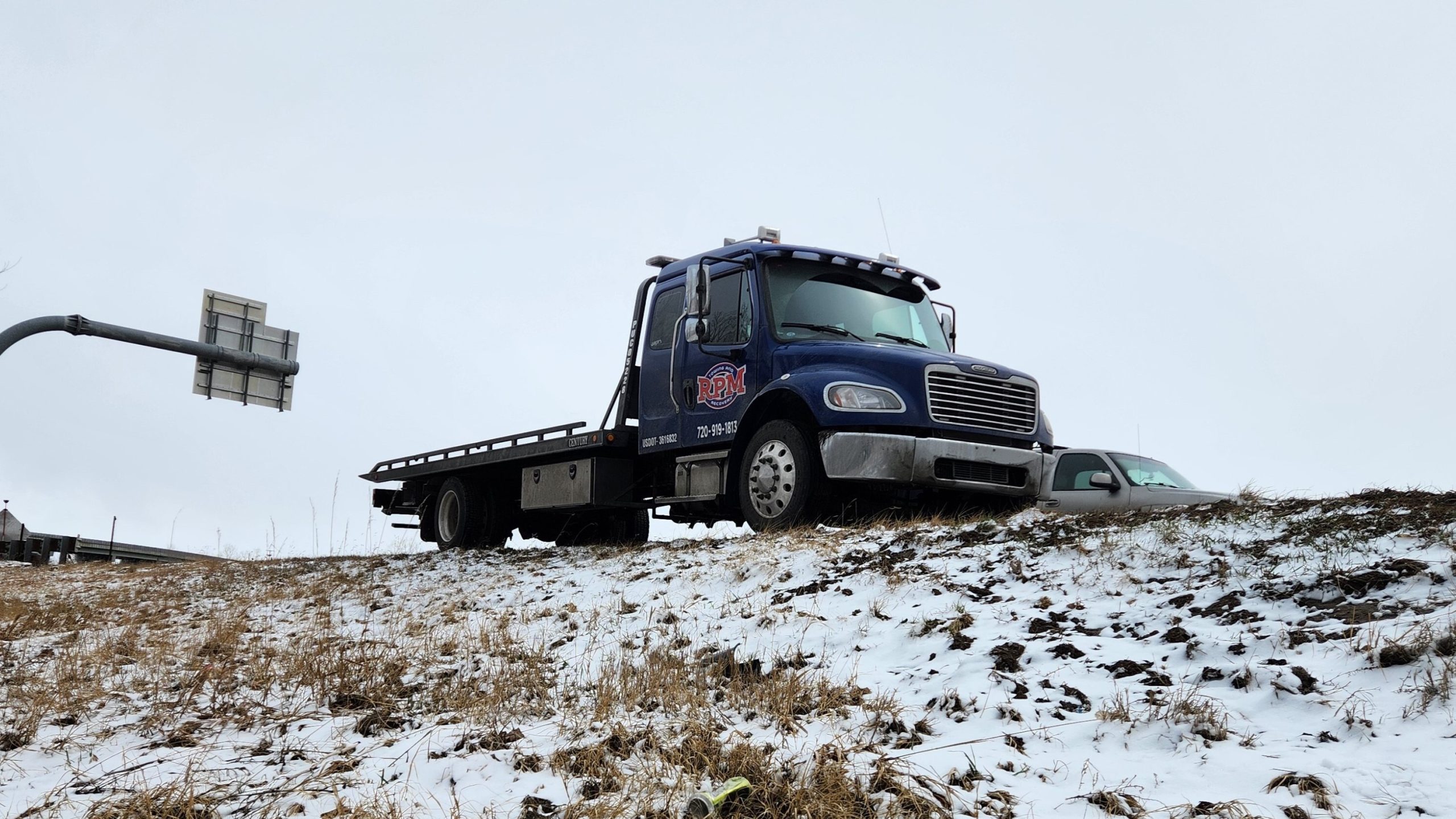 Aurora RPM Towing & Rcovery: Bringing You Back on the Road to Safety, Anytime and Anywhere
Aurora RPM Towing & Recovery is a trusted and dependable towing and recovery service provider serving Aurora, Colorado, and the surrounding areas. With our experienced team and modern fleet of tow trucks, we are committed to providing prompt and reliable assistance whenever you find yourself in need. Whether it's a breakdown, accident recovery, or simply transporting your vehicle to a different location, Aurora RPM Towing & Recovery is ready to lend a helping hand. Our skilled and professional drivers ensure the safe handling of your vehicle, while our 24/7 availability means we are always there when you need us the most. With a dedication to customer satisfaction and a track record of excellence, Aurora RPM Towing & Recovery is the go-to choice for all your towing and recovery needs.