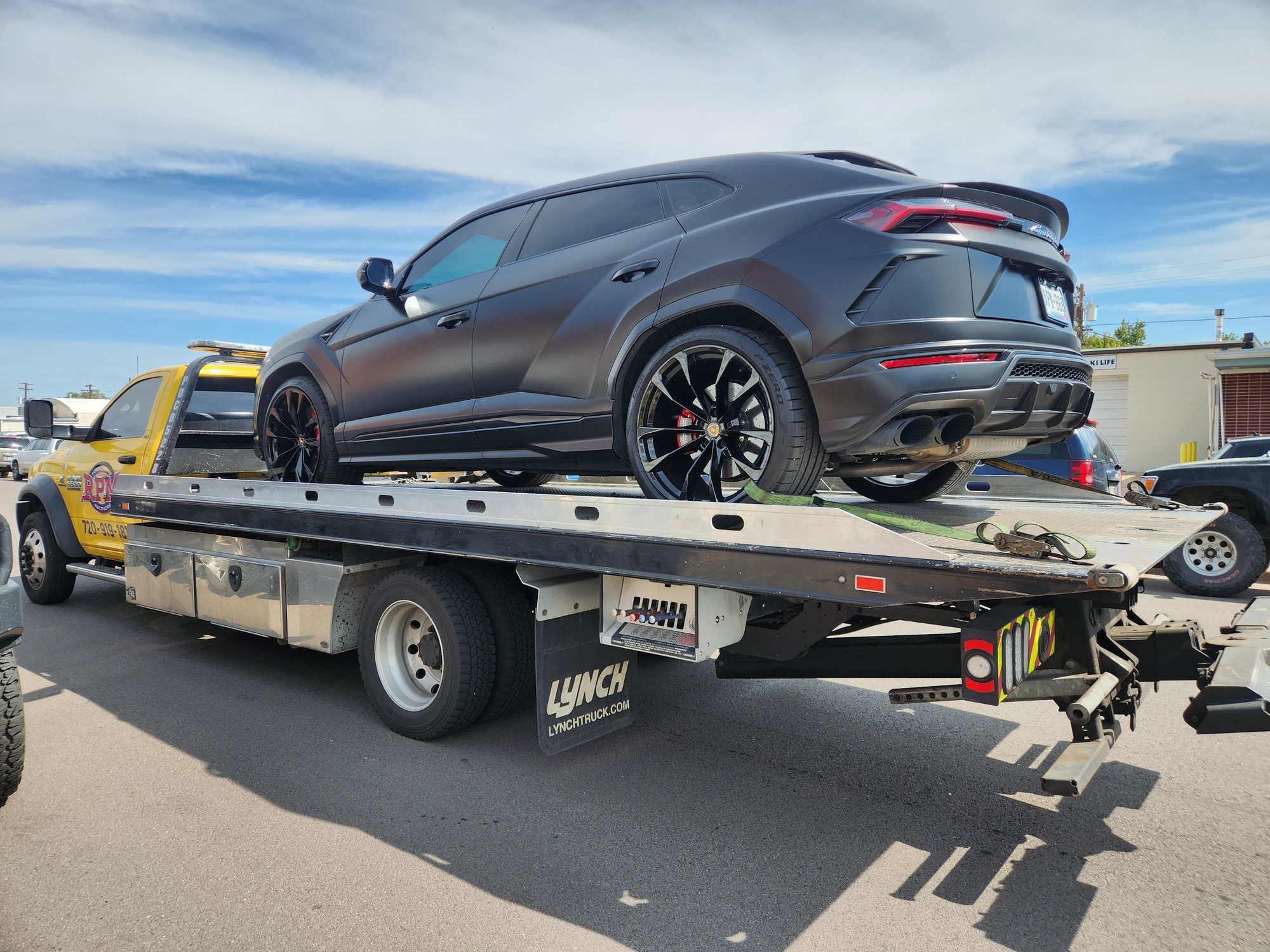 Highlands Ranch is a master-planned community located in Douglas County, Colorado, United States. It is a rapidly growing community that offers a high quality of life with its scenic views, excellent schools, and numerous recreational opportunities.
The community is known for its beautiful parks, including the sprawling Highlands Ranch Park, where visitors can enjoy hiking, biking, and picnicking. The area also boasts several world-class golf courses, including the Highlands Ranch Golf Club, which is a favorite among golf enthusiasts.
In addition to its natural beauty, Highlands Ranch also offers a variety of shopping and dining options, including the Highlands Ranch Town Center, which features a variety of shops and restaurants.
One of the community's biggest attractions is the Highlands Ranch Mansion. This historic landmark has been restored to its former glory and now serves as an event venue and cultural center. Contact us today at (303) 731-3863!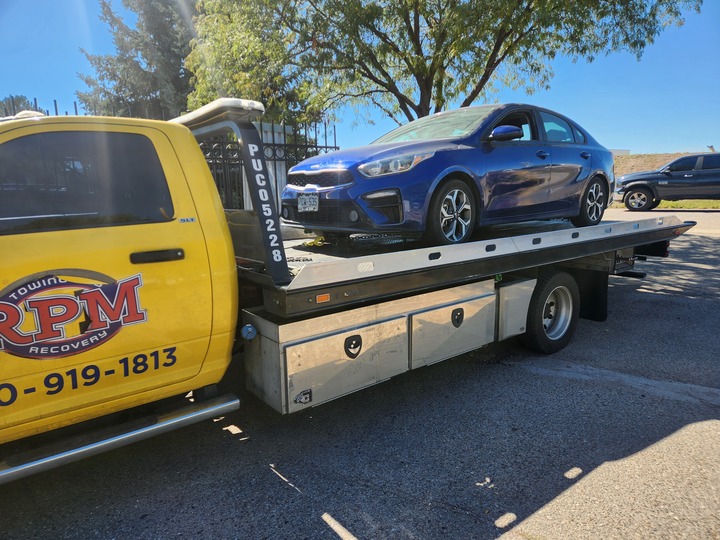 A Community With Our Number
At Aurora RPM Towing & Recovery, we take pride in being the go-to towing and recovery service provider for motorists in Highlands Ranch, Colorado. Our commitment to providing exceptional service and our team of experienced and knowledgeable drivers have earned us a reputation as one of the most reliable and trustworthy towing companies in the area.
Highlands Ranch motorists know that they can count on us to provide prompt and efficient service, no matter what their situation may be. Whether they need a jumpstart, fuel delivery, lockout service, or towing, we're always here to help.
Getting stranded on the side of the road can turn a good day into a bad one fast, which is why we go above and beyond to make sure that our clients are satisfied with our service. From our courteous and professional drivers to our state-of-the-art equipment, we're dedicated to making sure that our clients get back on the road safely and quickly.
So if you're needing towing and roadside assistance in Highlands Ranch, don't hesitate to call us – we're always here to help.
Mac was a motorcycle enthusiast who loved exploring the beautiful trails of Colorado on his beloved bike. One day, he was riding near Middle Fork Trail when his motorcycle suddenly broke down. He was stranded in the middle of nowhere, and his phone battery was down to 5%.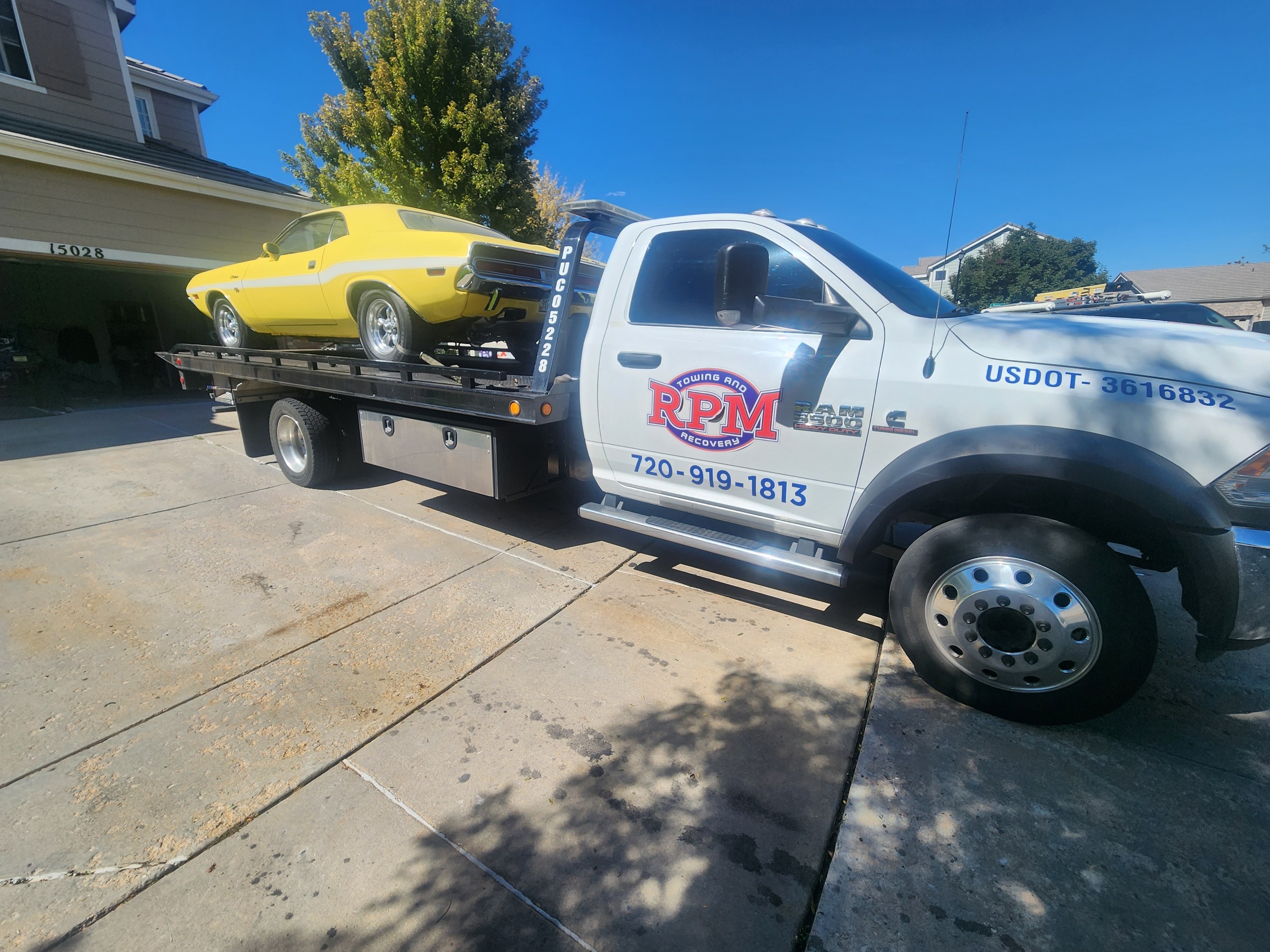 Luckily, a passing motorist saw Mac and stopped to help. They suggested that he call Aurora RPM Towing & Recovery for assistance. Despite being skeptical, Mac made the call, and soon, our team arrived on the scene.
We got Mac's bike onto our flatbed trailer and towed it to a reputable motorcycle shop for repairs. Throughout the process, we kept Mac informed of everything that was happening, and he appreciated our professionalism and attention to detail.
In the end, Mac's bike was repaired and ready to hit the road once again. He thanked us for our prompt and efficient service and promised to recommend us to his fellow riders.
At Aurora RPM Towing & Recovery, we take pride in being able to assist riders like Mac who depend on their motorcycles for transportation and recreation. We're always ready to lend a hand and get them back on the road safely and quickly.
Dial (303) 731-3863.
Aurora RPM Towing & Rcovery: Bringing You Back on the Road to Safety, Anytime and Anywhere
Aurora RPM Towing & Recovery is a trusted and dependable towing and recovery service provider serving Aurora, Colorado, and the surrounding areas. With our experienced team and modern fleet of tow trucks, we are committed to providing prompt and reliable assistance whenever you find yourself in need. Whether it's a breakdown, accident recovery, or simply transporting your vehicle to a different location, Aurora RPM Towing & Recovery is ready to lend a helping hand. Our skilled and professional drivers ensure the safe handling of your vehicle, while our 24/7 availability means we are always there when you need us the most. With a dedication to customer satisfaction and a track record of excellence, Aurora RPM Towing & Recovery is the go-to choice for all your towing and recovery needs.