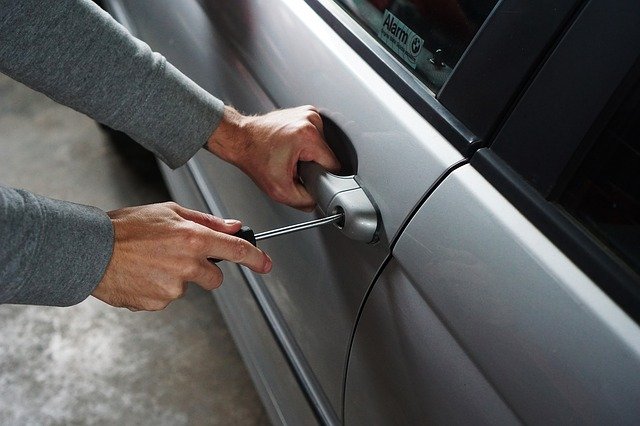 Are you in need of a prompt and dependable lockout service in Aurora, CO? Aurora RPM Towing & Recovery is here. Our team of highly skilled drivers has a proven track record of successfully unlocking any make or model of car. Say goodbye to the frustration of being locked out of your vehicle and reach out to us today.
We understand how important the safety of your vehicle is to you, and we take every precaution to ensure that no harm is caused during the unlocking process. Our trained professionals utilize cutting-edge techniques and tools to guarantee a safe and secure unlock. Moreover, our friendly drivers specialize in providing quick and convenient solutions for car lockouts.
If you ever find yourself locked out of your car, you can rely on Aurora RPM Towing & Recovery to be there for you. Our expert drivers will unlock your vehicle swiftly and efficiently while verifying proof of ownership, such as your registration or ID card. Our top priority is to offer exceptional service with minimal hassle, ensuring a stress-free experience for you. Trust us to handle your lockout requirements with professionalism and care. Call (303) 731-3863 now!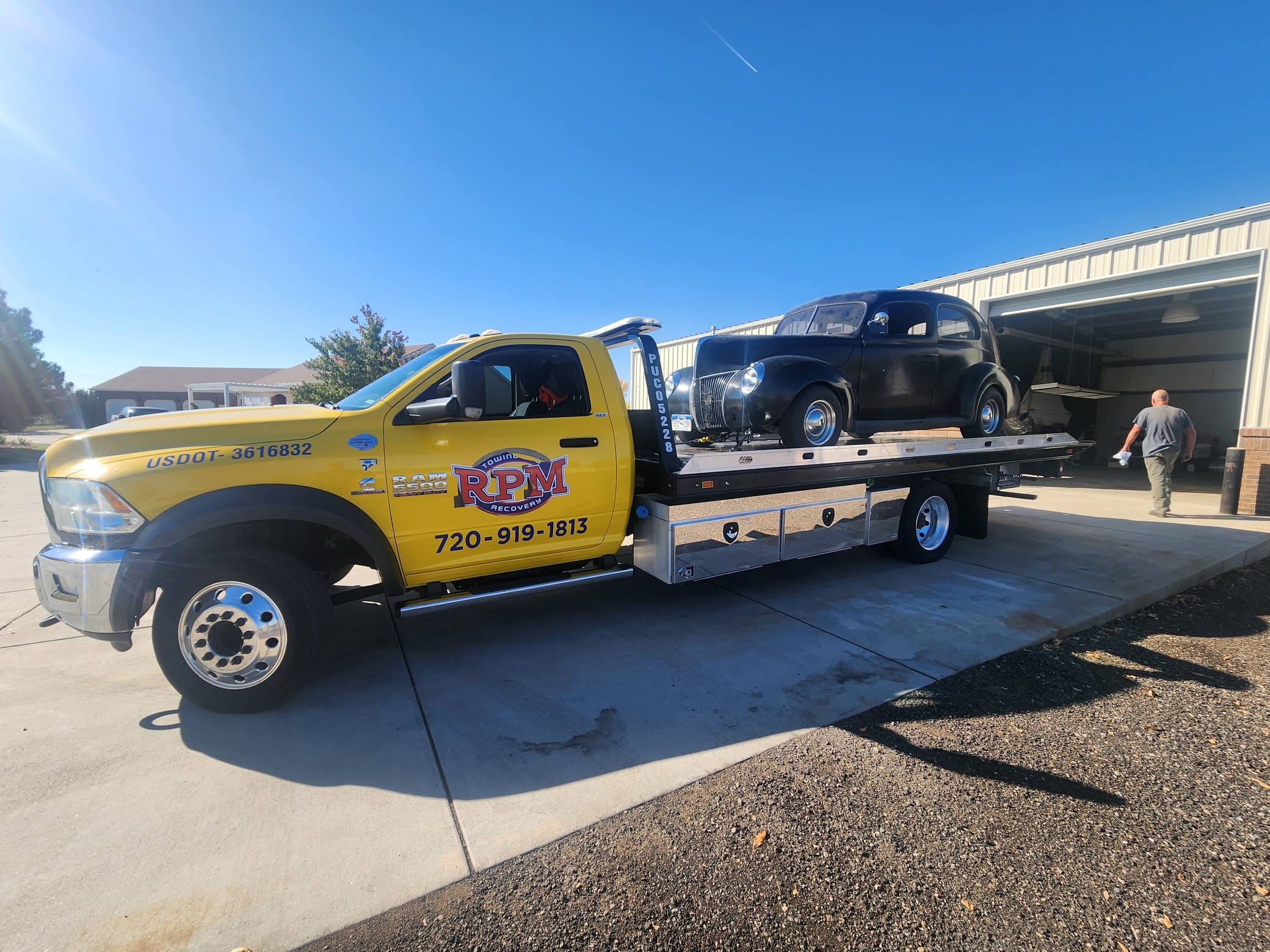 Are Lockouts Still Common?
It's not because your car is mad at you about something (or is it?). Lockouts are indeed a common and frustrating experience for many car owners. There are several reasons why car owners may experience lockouts:
A faulty key fob, or a key fob with a weak battery

A damaged or weak car battery

A key left in the ignition of an older vehicle

The key broke off inside the lock (again, older vehicle)
Whenever you find yourself in a car lockout predicament, Aurora RPM Towing & Recovery is here to offer quick and effective aid. Our experienced drivers possess all the essential equipment required to unlock any type of vehicle, regardless of its make or model, so that you can quickly get back to your daily routine.
Simply contact us, and our skilled drivers will arrive promptly to offer the necessary assistance during this stressful and inconvenient circumstance. Don't let a car lockout interrupt your regular schedule; allow us to help you resume your journey with minimal trouble.
Stranded Between Frustration & Despair
Whether you're in Douglas, Adams, or Arapahoe County, Aurora RPM Towing & Recovery is your reliable answer for unforeseen and inconvenient situations. We comprehend that vehicle malfunctions can happen at any time, which is why our team is committed to providing prompt and efficient service to get you back on the road quickly. With our 24/7 coverage throughout the entire county, you can have peace of mind knowing that we are always accessible to aid you.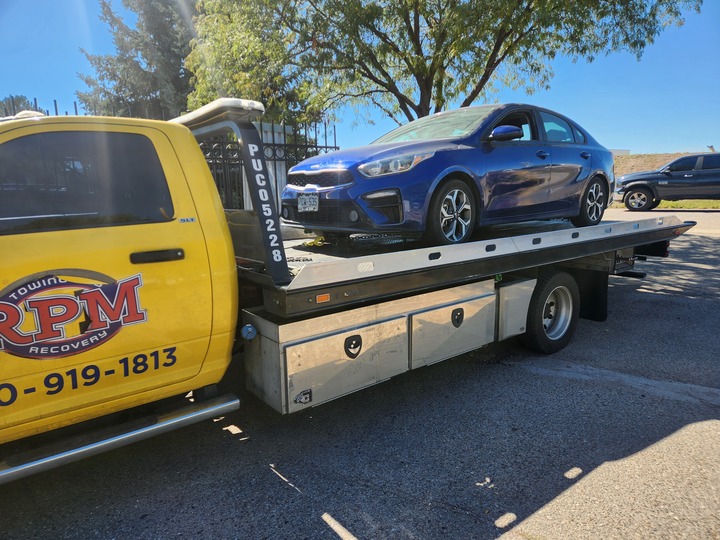 Here are just a few of the towns that we serve:
Castle Rock (Douglas County)

Parker (Douglas County)

Lone Tree (Douglas County)

Highlands Ranch (Douglas County)

Aurora (Arapahoe County)

Centennial (Arapahoe County)

Englewood (Arapahoe County)

Littleton (Arapahoe County)

Brighton (Adams County)

Thornton (Adams County)



At Aurora RPM Towing & Recovery, we are committed to alleviating the stress that comes with vehicle-related mishaps. Our skilled drivers specialize in various types of roadside assistance, such as truck towing, jumpstarts, and lockouts, ensuring that you can resume your journey with minimal stress. Our main goal is to offer prompt, reliable, and trustworthy service whenever you encounter car problems.
In the event of a roadside emergency, Aurora RPM Towing & Recovery is always ready to assist, regardless of your location. We provide fast responses and operate 24/7, seven days a week. Even if your vehicle breaks down outside of Aurora, you can count on us to provide efficient repairs and assistance. Call us today at (303) 731-3863!
Aurora RPM Towing & Rcovery: Bringing You Back on the Road to Safety, Anytime and Anywhere
Aurora RPM Towing & Recovery is a trusted and dependable towing and recovery service provider serving Aurora, Colorado, and the surrounding areas. With our experienced team and modern fleet of tow trucks, we are committed to providing prompt and reliable assistance whenever you find yourself in need. Whether it's a breakdown, accident recovery, or simply transporting your vehicle to a different location, Aurora RPM Towing & Recovery is ready to lend a helping hand. Our skilled and professional drivers ensure the safe handling of your vehicle, while our 24/7 availability means we are always there when you need us the most. With a dedication to customer satisfaction and a track record of excellence, Aurora RPM Towing & Recovery is the go-to choice for all your towing and recovery needs.