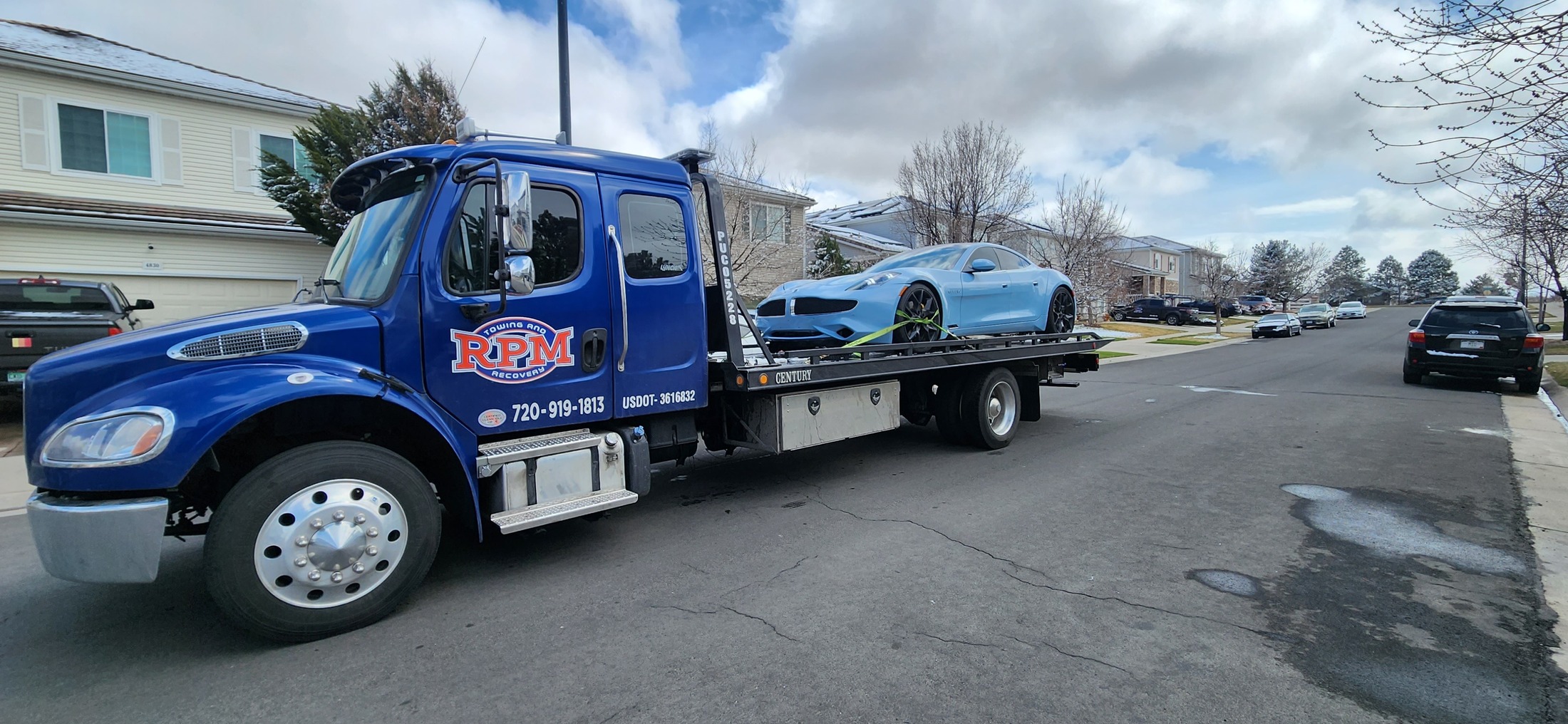 Westminster is a suburban city located in Adams and Jefferson counties in the state of Colorado, USA. It is situated about 9 miles northwest of downtown Denver and covers an area of approximately 34 square miles. With a population of around 113,000 people, Westminster is the seventh most populous city in the state.
Westminster is known for its thriving business community, diverse neighborhoods, and strong community spirit. The city is home to a wide range of industries, including healthcare, technology, manufacturing, and retail. Its vibrant business community provides numerous job opportunities for residents and contributes to the city's strong economy.
Westminster is also home to several parks and recreational facilities, including Standley Lake Regional Park, which offers a variety of outdoor activities, such as hiking, fishing, and boating. The city also has a strong arts and culture scene, with several museums and cultural centers, including the Westminster Center for the Arts.
Westminster is a dynamic and growing city that offers a high quality of life, a diverse and engaged community, and easy access to all the amenities and attractions of the Denver metropolitan area.
Call (303) 731-3863 to learn more!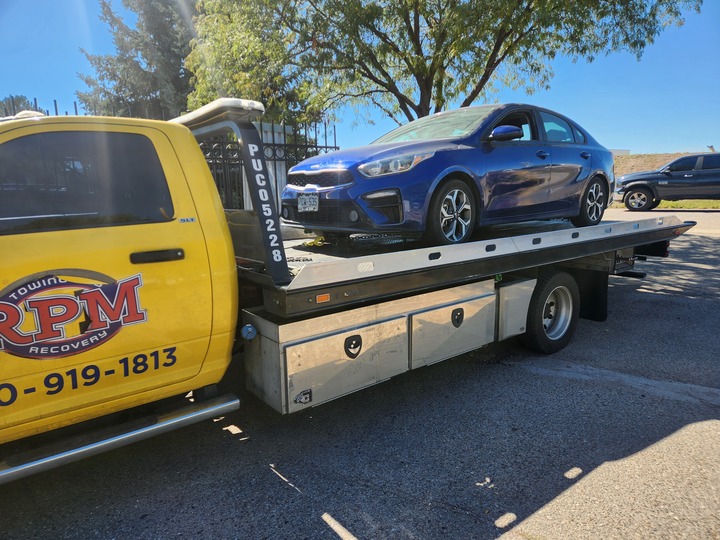 Help Is On The Way
At Aurora RPM Towing & Recovery, we understand that getting stranded on the side of the road can be a stressful and inconvenient experience. That's why we offer fast and reliable towing and roadside assistance services to drivers in Westminster and the surrounding areas.
Located just 20 minutes southeast of Westminster via State Route 270, we are easily accessible and can quickly respond to your call for assistance. Our friendly dispatcher will take down all your information and get a tow truck on the road to you fast.
We take pride in providing prompt and professional service to every customer, and we have the latest tools and technology to handle a variety of situations, from locked doors to more complex mechanical issues. Our team of experienced drivers is committed to delivering the highest level of customer satisfaction, and we work hard to ensure that you get back on the road as quickly and safely as possible.
So if you find yourself in need of towing or roadside assistance in Westminster or the surrounding areas, don't hesitate to give us a call. We are available 24/7 to provide the fast and reliable service you need to get back on the road with confidence.
The Car That Blew Its Top
Anna was a school teacher who had just finished a long day at work when her car suddenly started overheating on Eaton Street. As she pulled over to the side of the road, she realized that her radiator had blown and she needed help.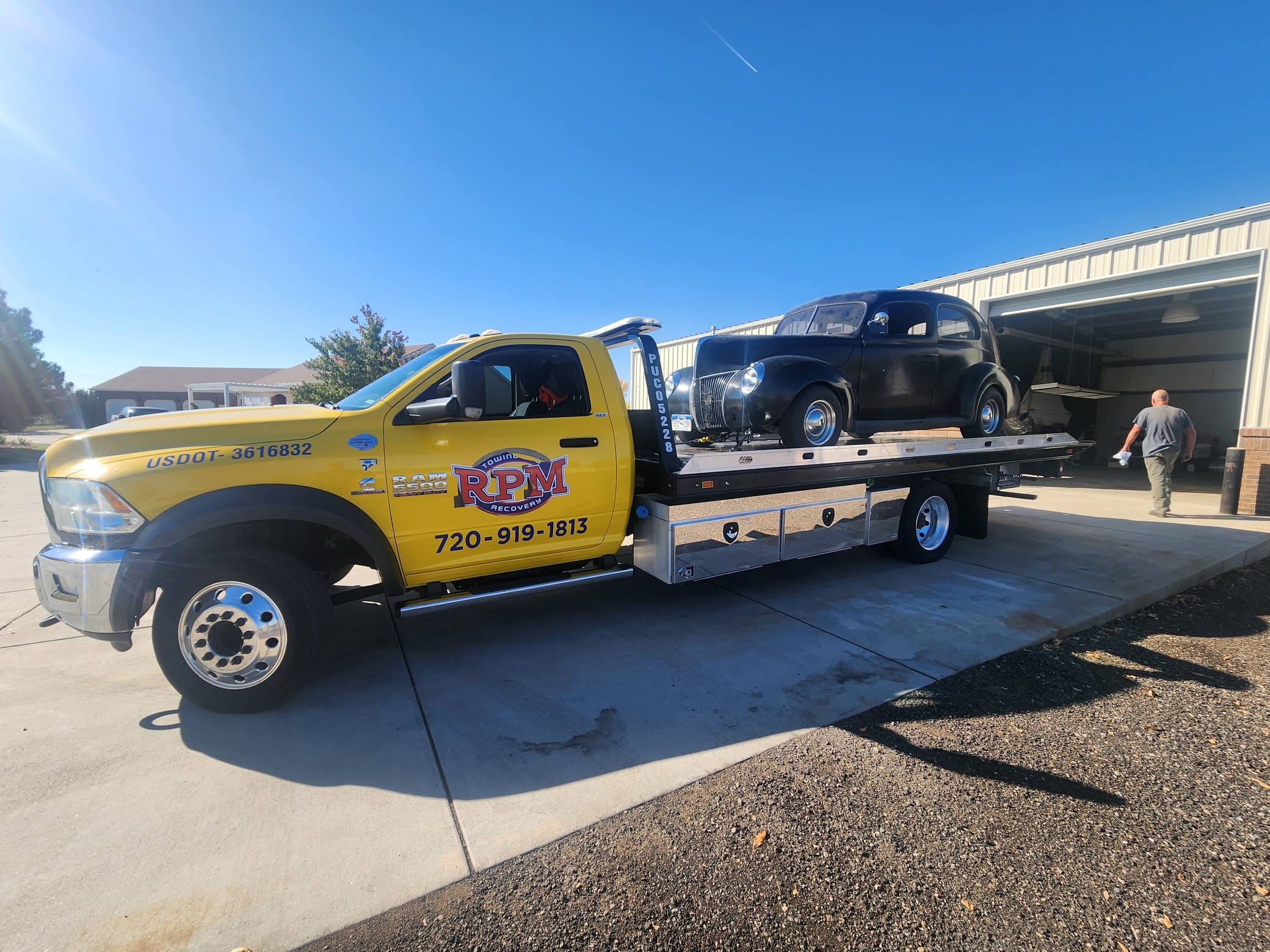 Feeling frustrated and overwhelmed, Anna decided to call Aurora RPM Towing & Recovery for assistance. Within minutes, one of our friendly drivers arrived at her location and quickly assessed the situation. He hooked up Anna's car to his tow truck and transported it to a nearby service garage.
At the garage, the mechanic found that both radiator hoses needed to be replaced. The mechanic worked quickly to get the job done and had Anna's car back on the road in no time.
Anna was grateful for the quick response and efficient service she received from Aurora RPM Towing & Recovery. She felt relieved that she was able to get her car fixed and back on the road so quickly, thanks to the help of our reliable and professional team.
This is but one example of how we can help. When residents of Westminster need reliable and affordable towing, they always count on Aurora RPM Towing & Recovery.
Dial (303) 731-3863.
Aurora RPM Towing & Rcovery: Bringing You Back on the Road to Safety, Anytime and Anywhere
Aurora RPM Towing & Recovery is a trusted and dependable towing and recovery service provider serving Aurora, Colorado, and the surrounding areas. With our experienced team and modern fleet of tow trucks, we are committed to providing prompt and reliable assistance whenever you find yourself in need. Whether it's a breakdown, accident recovery, or simply transporting your vehicle to a different location, Aurora RPM Towing & Recovery is ready to lend a helping hand. Our skilled and professional drivers ensure the safe handling of your vehicle, while our 24/7 availability means we are always there when you need us the most. With a dedication to customer satisfaction and a track record of excellence, Aurora RPM Towing & Recovery is the go-to choice for all your towing and recovery needs.